Greatness Starts with UPAD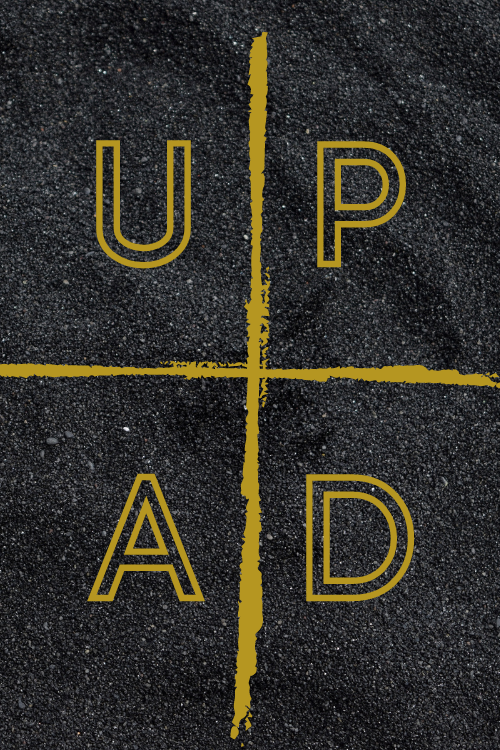 U.P.A.D.
Principles for Success
U - Understand
P - Plan
A - Action
D -Discipline
Once you learn this it changes everything...
- You Must Understand The Vision.
- Make A Plan.
- Put It Into Action.
- Have The Discipline To Track The Results.


This Creates Accountability!


Accountability + Discipline = Success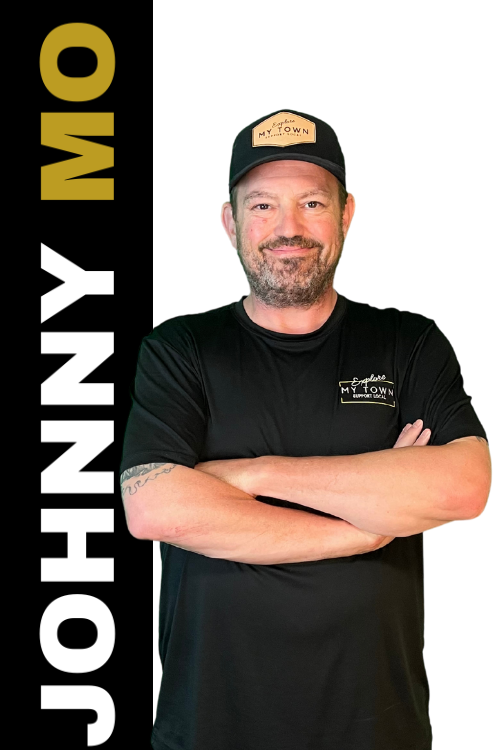 I am Johnny Mo. I've been in the real estate industry for 20 years.
I have trained, coached and onboarded thousands of agents in my career. In 2013, I developed More GCI while on the ALC in a top 5 KW market center. In 2019 successfully exited to start Explore My Town.


I created 8 Weeks to Greatness to help brokers with onboarding their agents. The lessons taught in here are tried and true and will allow the broker to leverage their time.
I will give you the blueprint to succeed.
Success depends on you.
Are you ready?
8 WEEKS of Actionable Lessons!
This is the 8 Weeks To Greatness