MyVidLab is designed for those who need videos for their social media. We offer a turn-key solution for all your editing needs.
MyVidLab
There is no doubt you realize how important videos are for social media, marketing and to stand out.
We created this environment to support YOU, to enable you to learn and create while giving you access to training, tools, and leverage.
What's included membership?
- Professional Video Editing
- Training Course
- Learn How To Edit
- Weekly Live Q and A
Easy as 1,2,3.
1. Pick a Plan
2. Sign Up
3. Create
Use the videos on Google, Youtube, Facebook, IG, TikTok. Everywhere.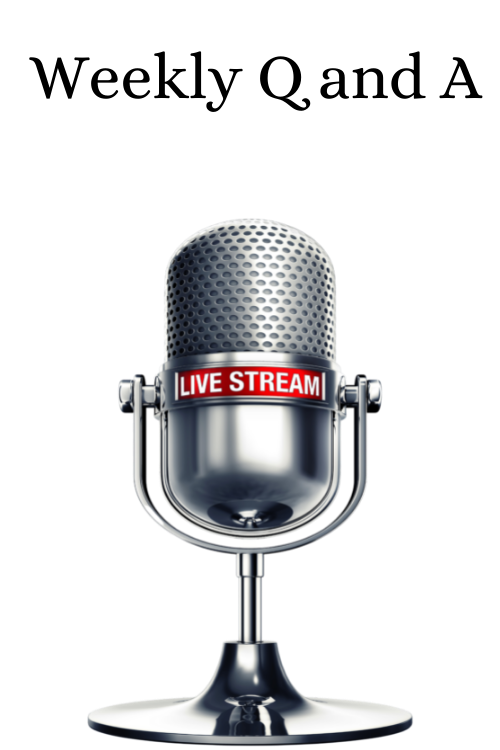 Everyone Gets
Live Training and Support
- Weekly live training and Q and A sessions.
- We will discuss anything editing, graphics, marketing-related, and we'll even discuss youtube and other optimizations.


Who am I?


I am Johnny Mo. I've been in the real estate industry for 20 years.
I have trained, coached and onboarded thousands of agents in my career. In 2013, I developed More GCI while on the ALC in a top 5 KW market center. In 2019 successfully exited to start Explore My Town.


I created The VidLab Marketplace to help others learn how to edit, have access to graphics, and offer professional editing. Basically, to become your editing partner and help you look the best you can on social media.
I will give you the blueprint to succeed and do the heavy lifting for you.
Success depends on you.
Are you ready?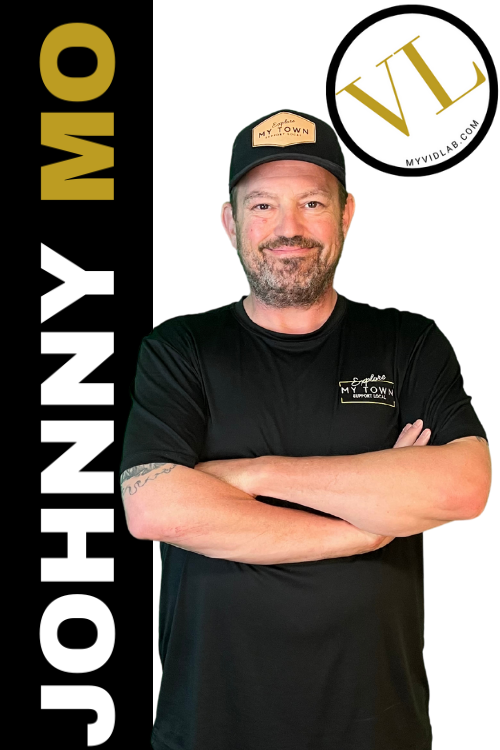 What You Get...
Full-length Youtube Style Videos, professionally edited with graphics up to 10 mins finished.
Multiple repurposed < 60-second clips for other social media platforms.
As Easy as 1,2,3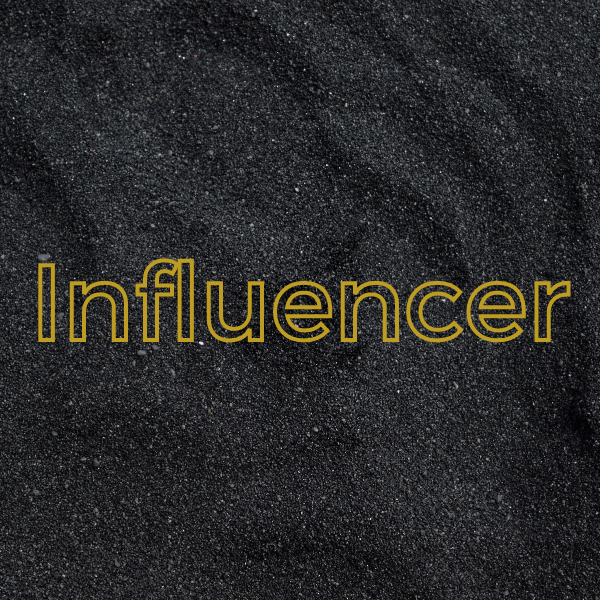 Influencer Gold
$499 /mo
Professionally edited.
2 10 min. Youtube Style Videos.
4 60-second 1x1 IG videos
4 60-second 9x16 TikTok videos.
Captions.
Your Brand Colors.
Copy of the transcription.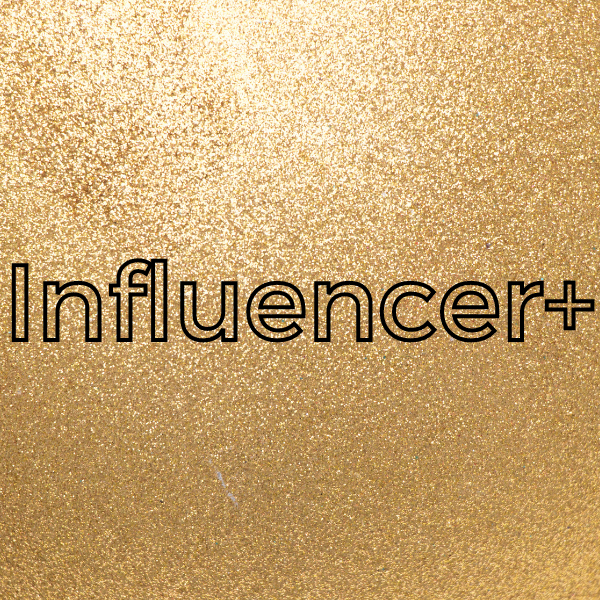 Influencer+
$899 /mo
Professionally edited
4 -10 min. Youtube Style Videos.
8 60-second 1x1 IG videos
8 60-second 9x16 TikTok videos.
Captions.
Your Brand Colors.
Copy of the transcription.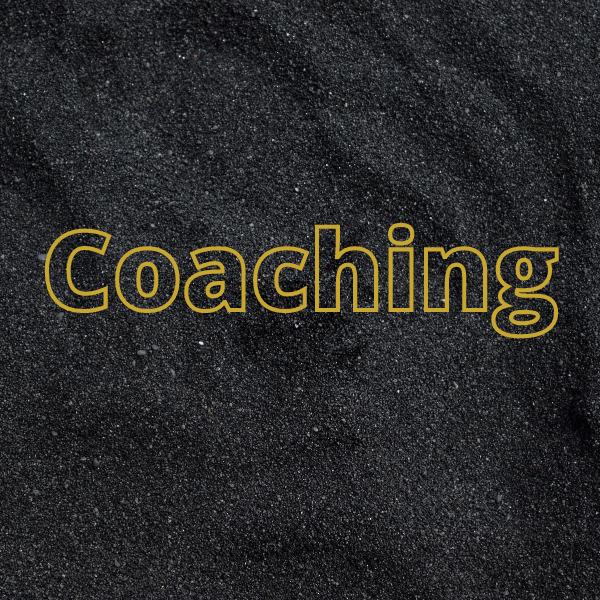 Coaching
$899 / mo
2 1:1 Sessions per month.
Learn how to edit.
Video, Social Media, Marketing and Google.
Learn how to use video in emails and blogs.
Tools to succeed.
What we edit
Green Screens
Interviews
Podcast
Live-Action
Community Videos
Home Tours
Pretty much anything, just ask us.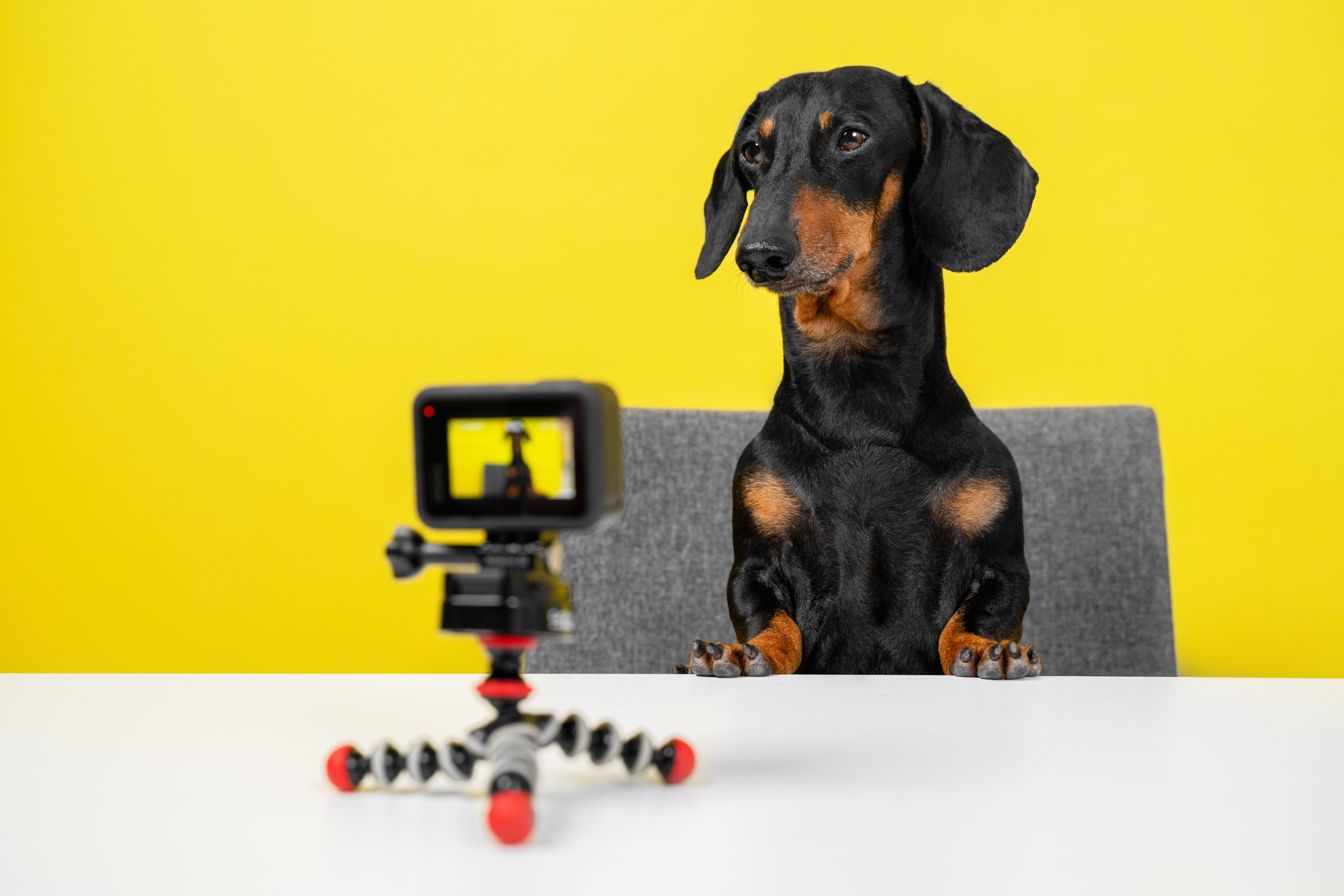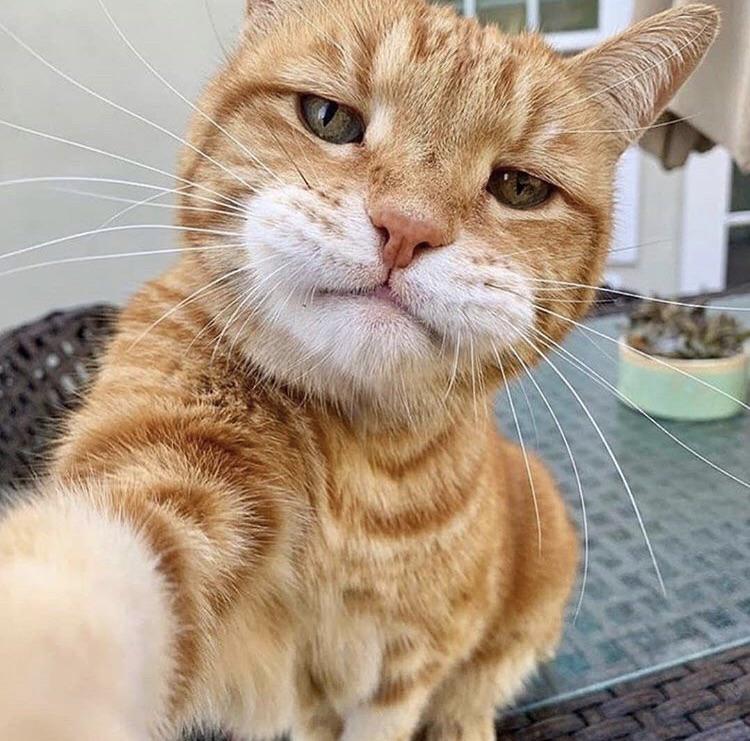 Things and Such
Video turn around time is 2-3 business days.
You will receive a separate email and password to the graphics system within 24 hours of sign up.
Good audio is critical, maybe the most critical part and it is ridiculously difficult to fix, therefore we do not fix bad audio and reserve the right to deny a job.
We hold on to the finished videos for 30 days, after which they will be deleted.
We reserve the right to use pieces of any project for marketing.
No Contract.
Cancel Anytime
You are the director, shoot the scenes and we will make the final product something that you are proud to show off.
Promotional Video From a Speaking Tour
IG Story, TikTok 60 second 9x16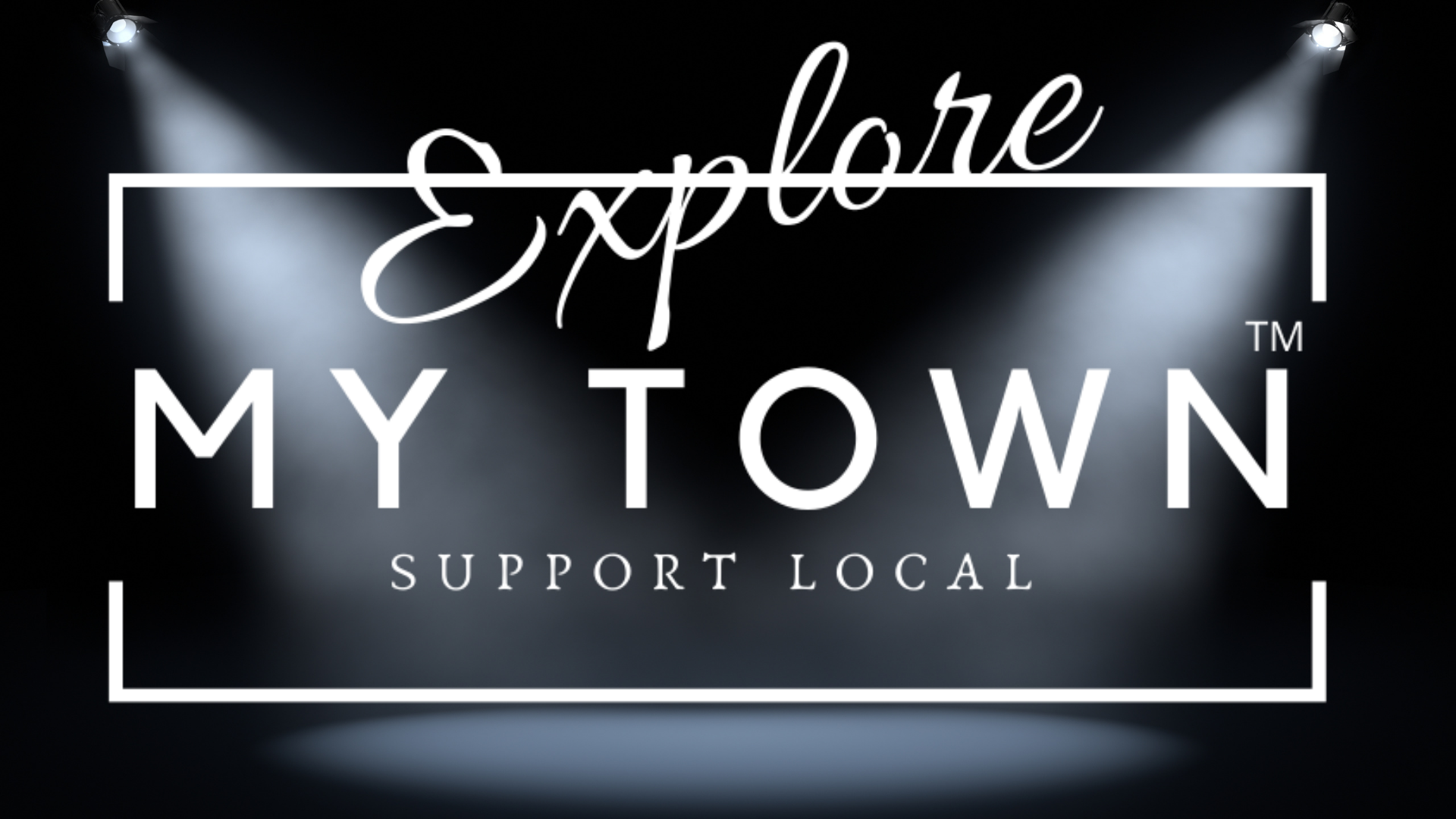 Would you like scripting, managed marketing and exclusivity?
Become an
Explore My Town
partner and dominate social media in your town.
See about qualifying
https://www.partnerwithmytown.com/
Have Questions?
Email Johnny Mo
Or schedule a call using the button.