What's Included
In the VidPro Certification you will learn:
The importance of video
Current trends
Platform requirements
How to edit
Best practices for Facebook
Instagram
Youtube
and Google My Business
Keyword research
Distribution strategy
Blogs / Newsletters
You will learn everything that you need to implement a video marketing strategy on Social, Google and Digital from start to finish.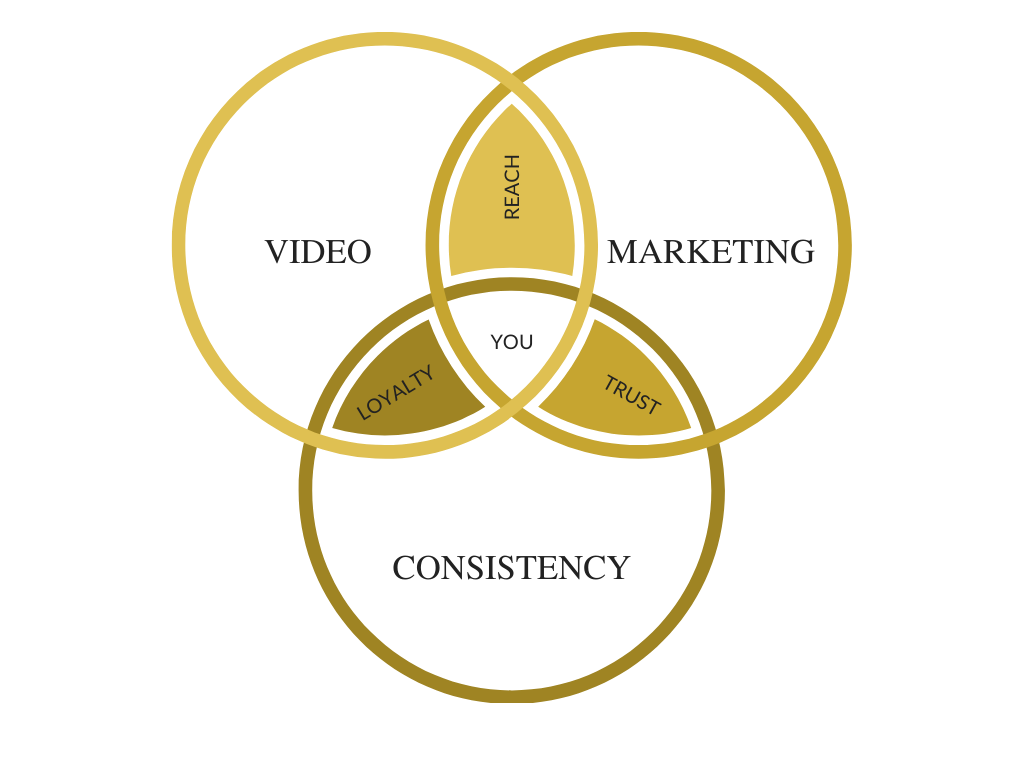 Video has the biggest reach across all of social media and digital marketing. If you need to stand out on social media and attract the right attention, video has the biggest reach and allows you to build Loyalty and Trust with the community.
Johnny Mo has been in the real estate industry for 20 years as an agent, team leader, trainer, coach and innovator.
Through this course he will take you from beginner to expert in an easy and fun way that will help you to bring video, social and digital to your business.
Easy to learn modules are packed with real world tactics to help you make great video and stand out on social media.
Are you ready to bring video to your business and stand out?
Brokers
Do you want to sign the office up? We have plans for you. Please email [email protected] so we can assess your needs.